Holiday Electrical Tips & Upgrades
January 23, 2023
Electrical problems aren't something to take lightly. During the holidays, most homes have an increase in items plugged into their outlets, from Christmas lights to holiday decorations. While your home should be able to handle this additional draw, there are some safety tips and electrical upgrades to keep in mind that will prevent a fire or other dangerous situation from occurring. We know added safety can provide you with much needed peace of mind during the holidays.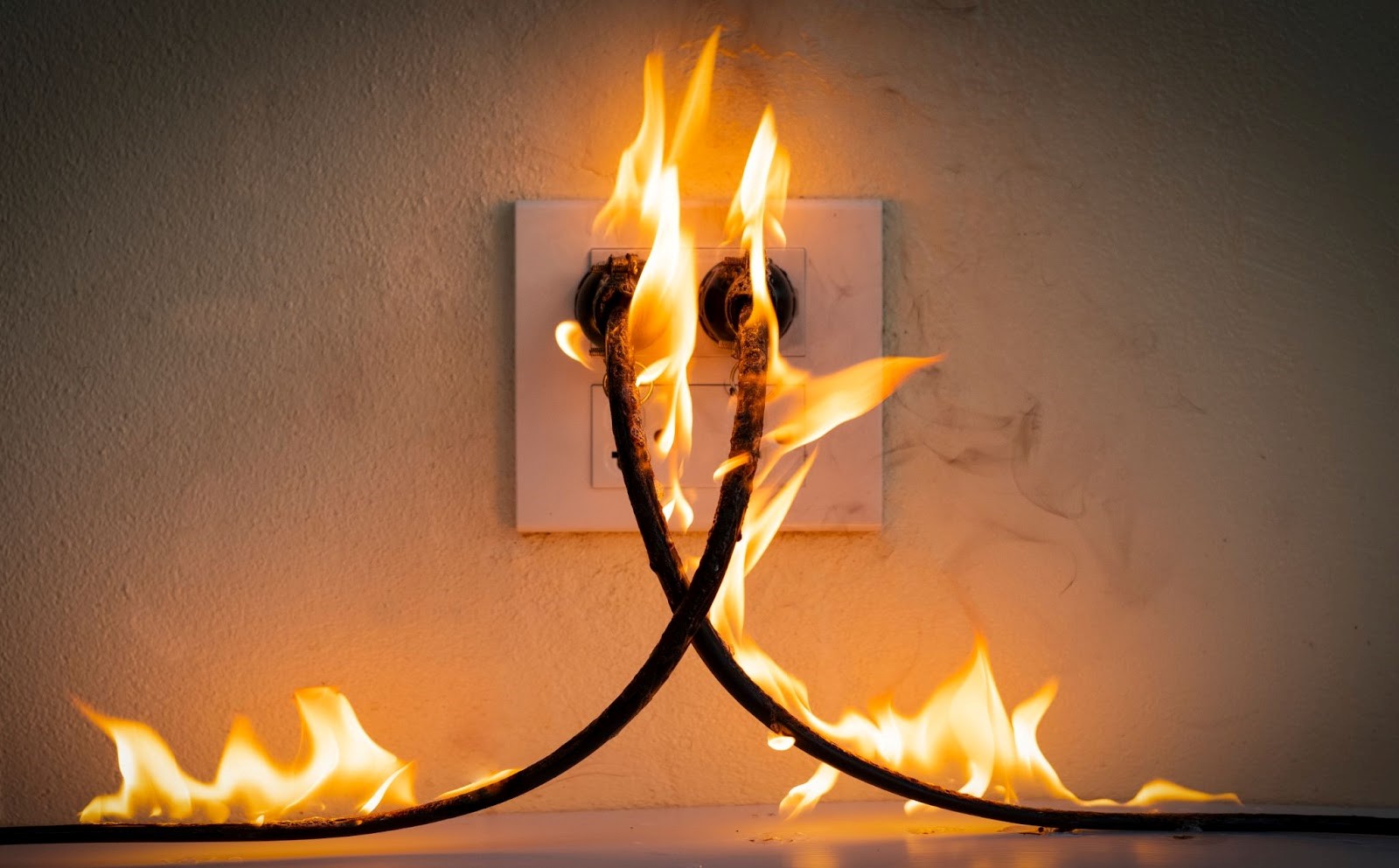 Add More Outlets
It's so common for people to decorate the inside and outside of their home for the holidays, but they string extension cords around as a way to get everything into its place. While extension cords surely serve their purpose, it's important that you're not using too many of them all at once. These cords have a habit of overheating, increasing your risk of a fire. They also impose a tripping hazard. You probably have a lot more foot traffic coming in and out of your home, and you surely don't want anyone to fall and hurt themselves.
You can install more outlets in your home and outside of your home so that you can plug your decorations (and other items) right into them without the need for dangling cords everywhere. There is much more than just the standard outlet to choose from these days.
USB Outlets
You can upgrade to one that has a USB plug-in right on the face. This eliminates the need for a USB plug adapter.
GFCI
A GFCI outlet, also known as a ground fault circuit interrupter, is designed to provide protection against electrical shock. You probably have at least a couple of them in your home. You can spot them because they have a test and reset button on the front. If the outlet senses that there is an imbalance or excess current flow down an unintended path, the outlet will be tripped to prevent any risk of fire hazard or injury.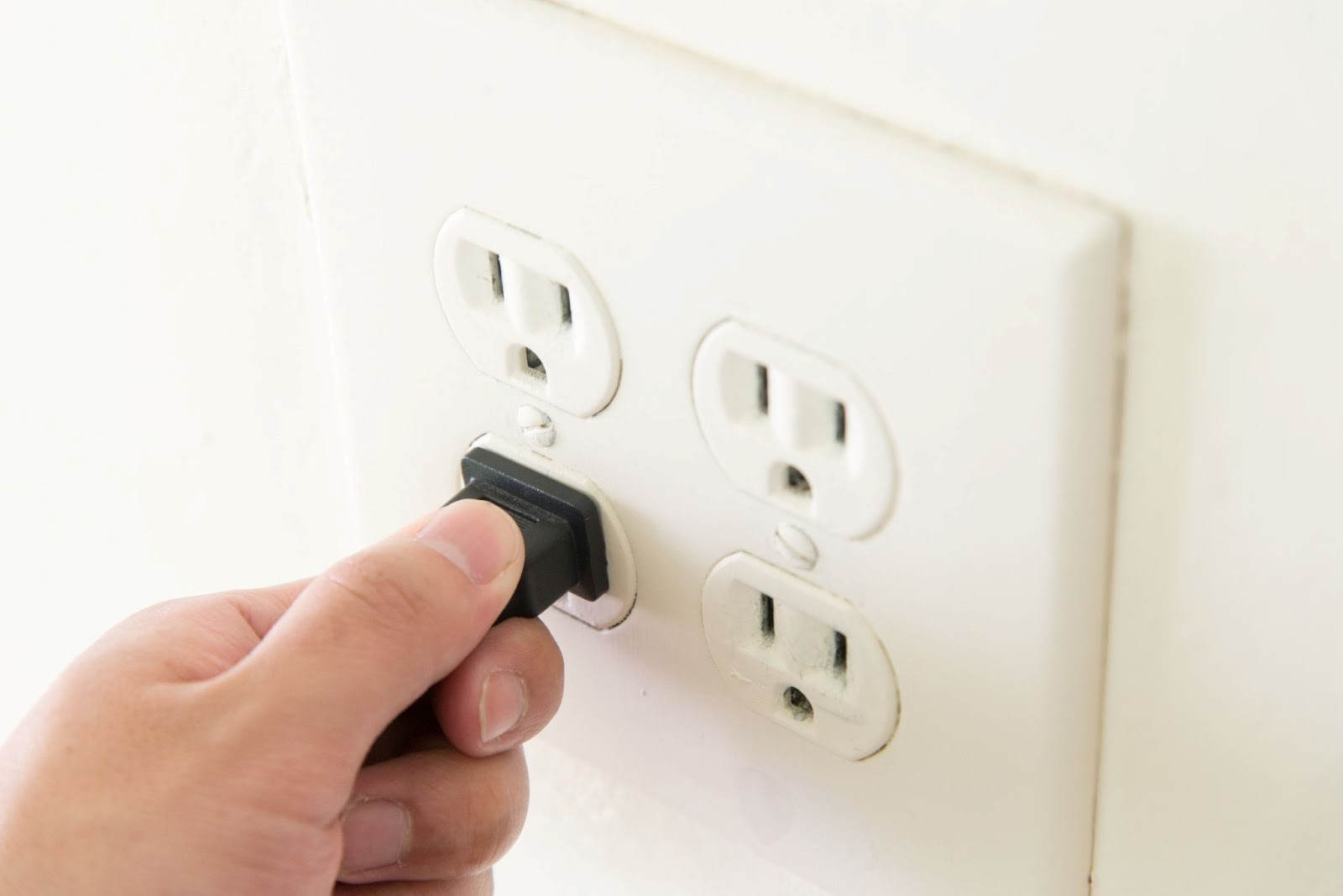 Add a Charging Station (Or Two)
Charging stations have become a complete necessity these days with all of the different smart technology that we utilize. Our smartphones, tablets, wireless speakers, remotes, earbuds and watches all need to be plugged in at some point. You don't want to have too many items on your charging station at once, so consider installing one or two more in another area of your home. It's common to have one in the kitchen with some of your most frequently used items, and maybe you want to have smaller ones in your home office or in your kid's rooms.
Smart Home Upgrades
Smart technology and home automation can make your life so much safer and more convenient. There are a number of smart home upgrades that you can utilize around the holidays and during the rest of the year. For example, think about using smart plugs. In regard to your holiday decorations, it allows you to have everything set on a timer, or to turn everything on and off verbally or via an app instead of fiddling around with multiple cords and plugs. You can also monitor the use of your outlets, depending on what kind of product you have, to see what kind of power is being drawn from whatever is plugged in. You can often spot an electrical issue before it causes a visible problem when you're monitoring this data.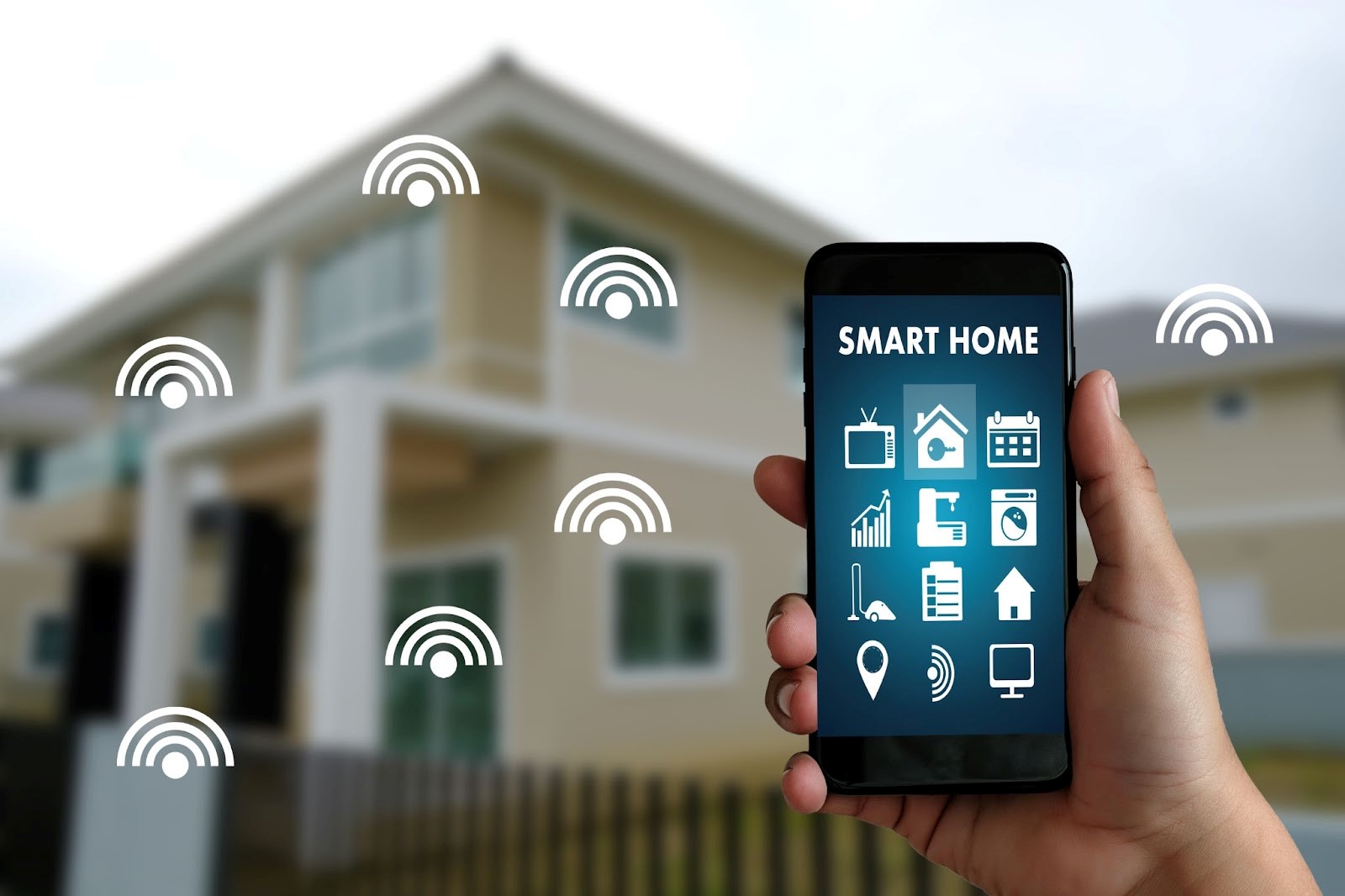 Upgrade an Old Electrical Panel
Upgrading your main service panel has a number of benefits. If you've been experiencing issues like the breaker being tripped or smoking outlets, it's definitely time to make an upgrade. Other issues with your electrical panel can include dimming or flickering lights, blown fuses or inconsistent electrical current. All of these problems can cause a fire, so it's a good idea to have the panel addressed as soon as possible.
There are some other benefits that come along with upgrading your electrical panel. It may lower your monthly utility costs and there may even be discounts from your local electrical company. You can check with your homeowner's insurance provider to see if they will lower your premium with the investment of a new panel as well.
Upgrade Thermostat
While that basic thermostat that is inside of older homes may seem like it's working, there are a lot of benefits that come along with upgrading to something more high-tech. Smart thermostats allow you to reap the benefits of all kinds of features. For example, you can program different temperature settings into your smart thermostat, so that the temperature will fluctuate based on the day and time and you don't have to manually change anything. This can help make your home more efficient. There are even units that allow you to control your thermostat from the convenience of your phone, no matter where you are.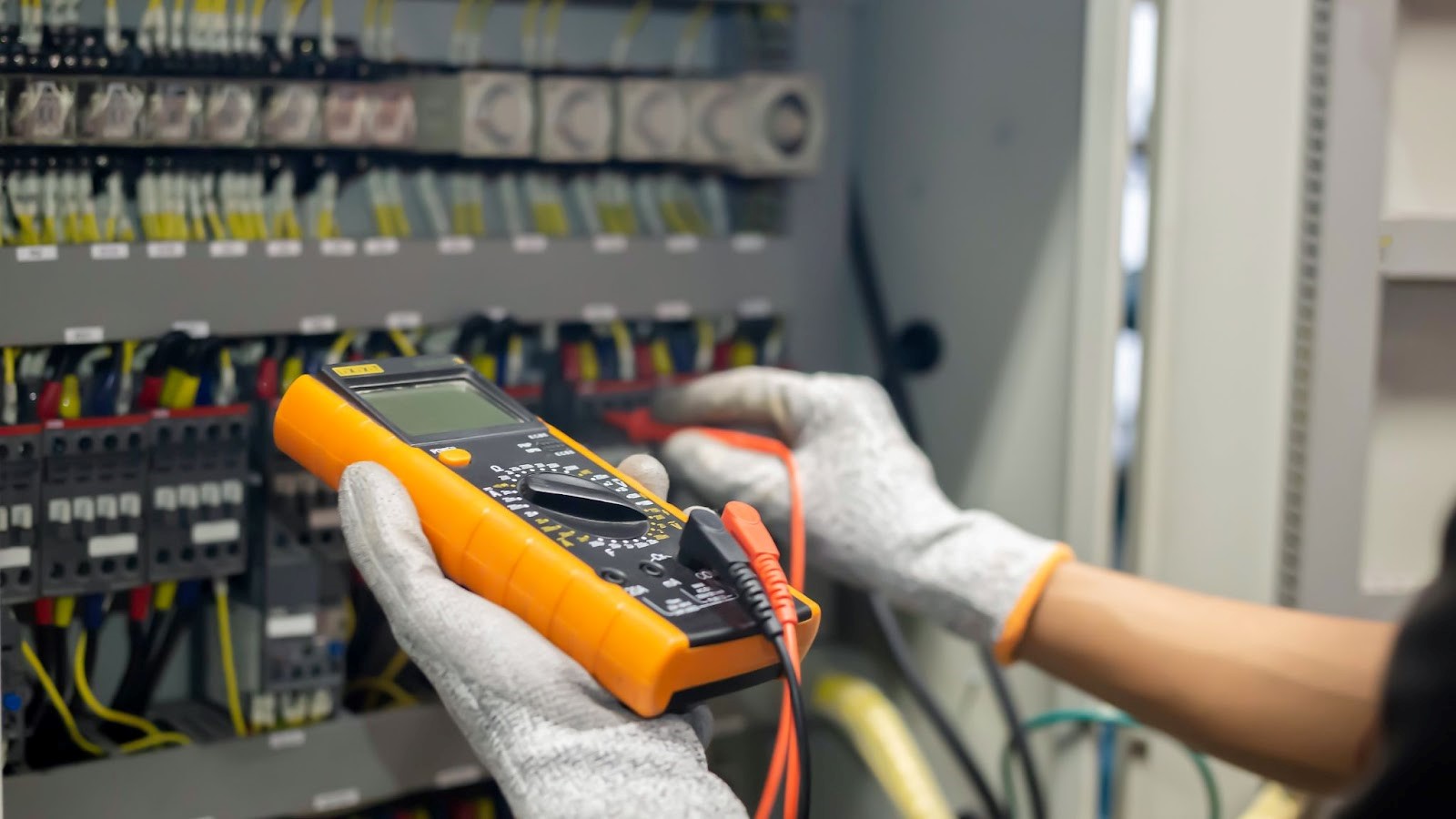 If you are interested in addressing a safety hazard, routine electrical maintenance, repairs or new installations, please reach out to our team here at Kelleher. For over four decades now, we have focused on building a reputation in the Richmond area. We install and maintain high-quality home comfort systems, while addressing other areas of your home such as plumbing and HVAC. Let our family help your family with your home comfort needs.