New to Heating Oil? Here's Some FAQs
May 10, 2023
When you purchase a new home, there are a number of features that you look at. The square footage, the appliances that come included, and the number of bathrooms are all things you might take into consideration. Something you don't want to skip over though, is investigating the type of heating system that is used. In this article, we're going to discuss the use of heating oil as an energy efficient option. If you do come across a home with oil heat, you'll understand how this will impact the comfort level of your heated air.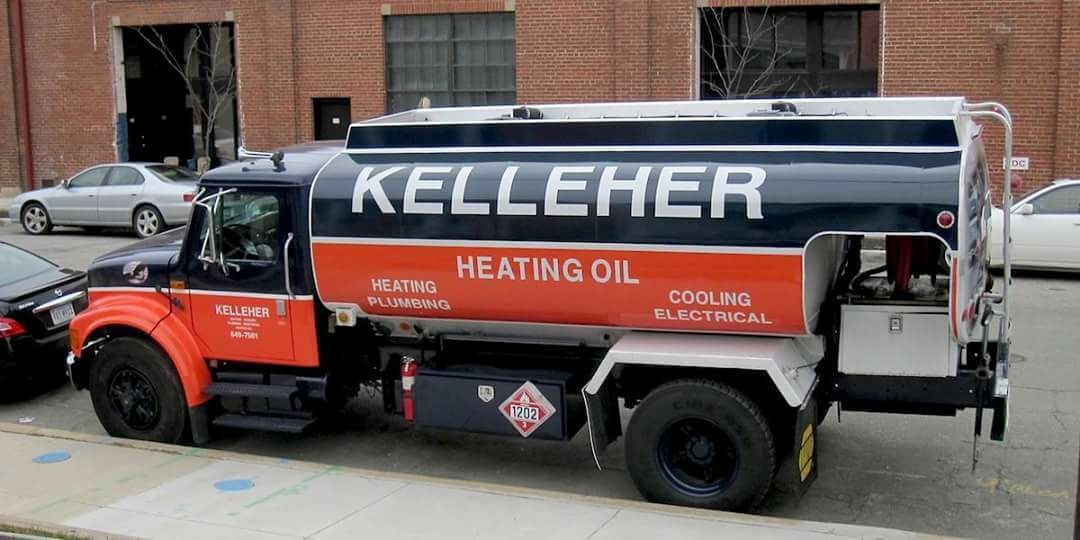 Q: How Does Oil Heating Work?
A:
There are a few different methods that can be used to heat your home using oil, which is very similar to petroleum based products. This includes the use of baseboards, radiators or vents. This system still works with a thermostat, turning on your heater when the temperature inside your home drops too low. The oil in your system will heat up, moving from the tank to the burner unit by way of a pump. It turns into a warm mist that mixes with air before creating flames inside the combustion chamber. Keep in mind, there are a couple of different heating oil systems that can be used to produce heated air – a furnace and a boiler.
-Furnaces
A furnace heats your home by moving warm air throughout your ducts. There is a fan at the base of your furnace that will pull cold air from inside of your home through the heat exchanger. This is where the air will be warmed using the burning oil. Once heated, it passes back through your home by way of your ductwork. The process repeats in order to keep your home at a set temperature.
-Boilers
A boiler system will circulate hot water through pipes in order to provide heat. Cool water initially travels through the circulator in your boiler where it will be heated by way of the burning oil. It then travels through the pipes that are throughout your home. Heat is released into the various rooms by way of baseboard heaters, heating coils in the floors or radiators.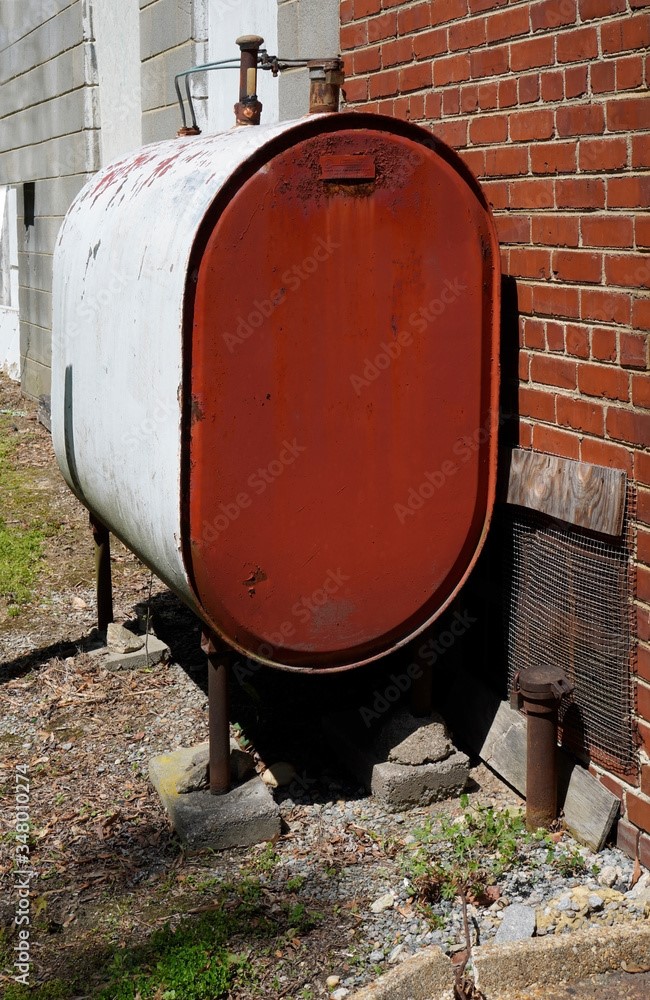 Q: How Much Oil Do I Need to Heat My Home?
A:
There are a few different factors that will determine how much oil you're going to need over the course of a cold weather season. The size of your home as well as the amount of time you leave your furnace running will impact your oil consumption. Also, there are different oil tank sizes. Depending on the size of your home, you could have something as small as 275 gallons, or something as large as 1,000 gallons. The average tank size for a home that has three bedrooms is around 275 gallons. When your oil-burning furnace is being used, it will burn anywhere from 0.8 to 1.7 gallons of oil per hour.
Q: Is Heating Oil Efficient?
A:
A home that has a newer heating oil system will be extremely efficient. Depending on the current cost of home heating oil you may save a lot of money on your utility bills compared to gas or electric heat, as a single gallon of oil has an energy content of 125,000 BTU. This is quite high compared to natural gas, which has an energy content of around 20,160 BTUs per pound. Propane has an energy content of about 84,250 BTUs per gallon. Because heating oil burns so hot, it's really efficient and effective for very cold climates.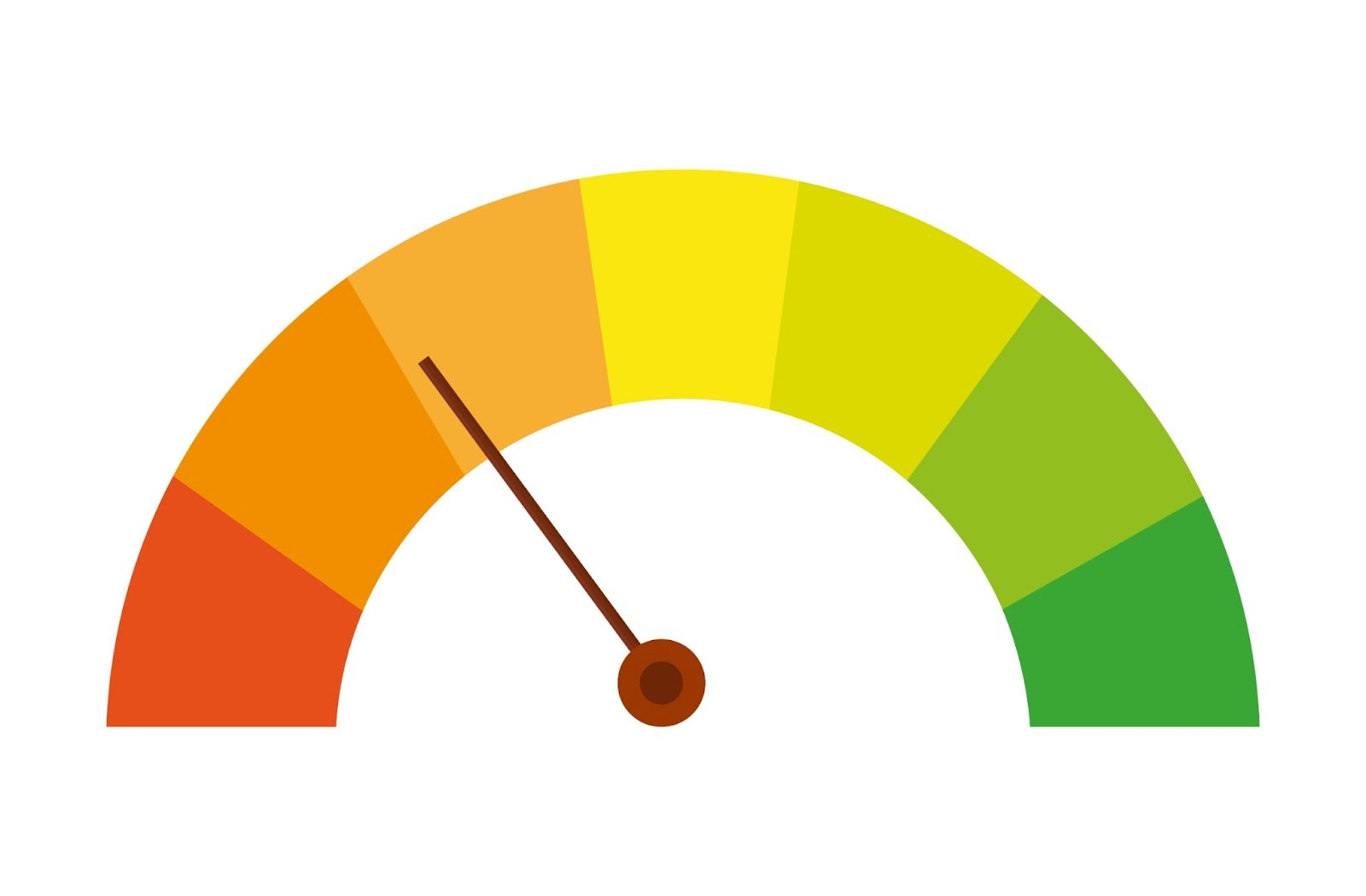 Q: How Do I Know When I Need More Oil?
A:
Most heating oil tanks have a gauge on them that will display how much oil remains in the tank. It's a general rule of thumb that you'll want to refill the fuel oil tank when the gauge is reading somewhere between 1/4 and 1/3. You don't want to run your tank dry. A low or empty tank is more susceptible to condensation forming in the tank, which can be problematic.  The amount of oil that you add will be based on the size of the tank.
Q: Is Heating Oil Safe?
A:
Not only is heating oil affordable, but it's also a really safe way to heat your home. Did you know that you could actually put out a cigarette or a lit match in a bucket of heating oil and it wouldn't ignite? That's because it's only ignitable by an "advanced burning system" which is a common mechanism in home-heating furnaces. If your system does malfunction at any point, there will usually be signs to make you aware of the situation like smoke, soot, or odors.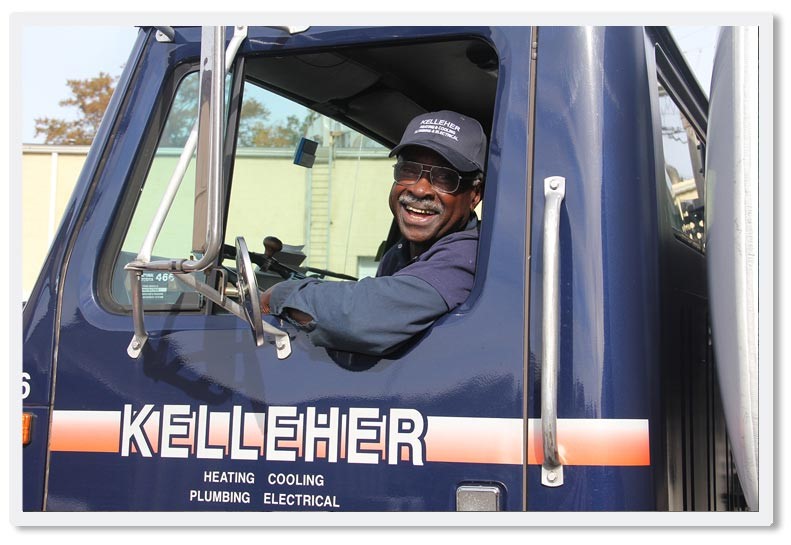 If you're considering purchasing a home that is equipped with heating oil, or you would like to inquire about using heating oil in your own home, reach out to us here at Kelleher HVAC. Heating oil is delivered to our residential customers by our seasoned drivers. When needed, Kelleher applies chemicals to emulsify sludge that can accumulate over time. Kelleher has been building a reputation in the Richmond area for years, installing and maintaining high-quality home comfort systems. Let our family help your family with your home comfort needs.