Top 10 Reasons to Get a Whole Home Generator
June 9, 2023
Losing power because of a storm or power outage in your area can cause a number of pretty substantial inconveniences. The food in your refrigerator can spoil if the power is out for too long. You may be limited with your movements and activities if you can't navigate your home once the sun goes down. Freezing temperatures can even lead to your pipes bursting.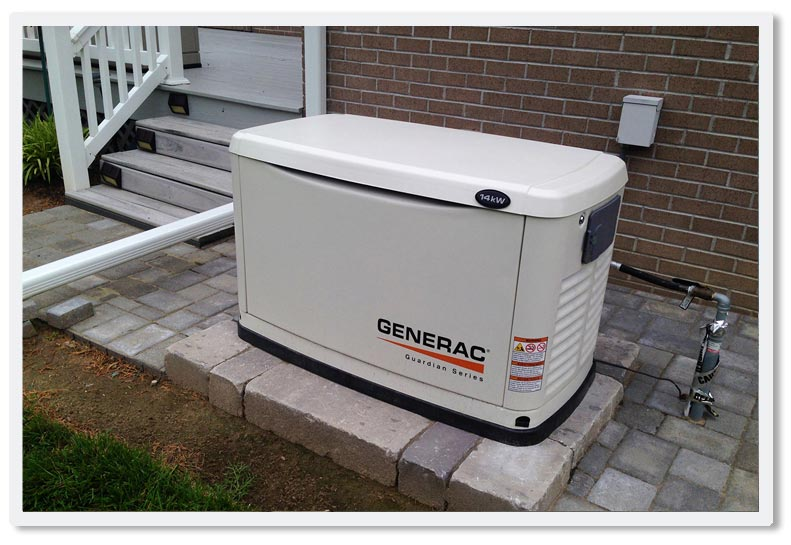 Protect yourself and your home with a whole house generator as a form of backup power. While a standby generator can allow you to power a few items in your home, you'll be able to keep your whole home running with a backup generator designed to supply power to every outlet and room of your home. Here's the top 10 reasons to get a whole home generator before the next big storm.
#1 Keep Your Food and Medication Refrigerated
Americans spend anywhere from $150 to $350 per week to stock their refrigerator with food. If you experience a power outage, this food can start to spoil in just a few short hours. You may also have medication in your refrigerator that can lose its potency and effectiveness if it's not kept cold enough. You can avoid a catastrophe in your kitchen by keeping your refrigerator running with a whole house backup generator.
#2 No Disruption when Working from Home
If you are someone that predominantly works from home, power is something that keeps you connected to the company that you work for. It's likely that you have co-workers that reside in nearby cities or towns, and you may even work with people who live in another state. They're counting on you to be online each day. To keep your workflow going without a decrease in productivity from a loss of power, backup power can ensure you retain use of your computer, internet, phone, etc.
#3 Prevent Frozen Pipes
A home must be kept above 50 degrees Fahrenheit in order to prevent your internal pipes from freezing, but also to keep the pipes underneath your home from freezing as well. The ideal temperature of a home is about 68 degrees for the maintenance of healthy indoor air quality, to prevent damage from cold temperatures, and to promote optimal comfort. Your indoor temperature will plummet quickly if you don't have a way to power your furnace.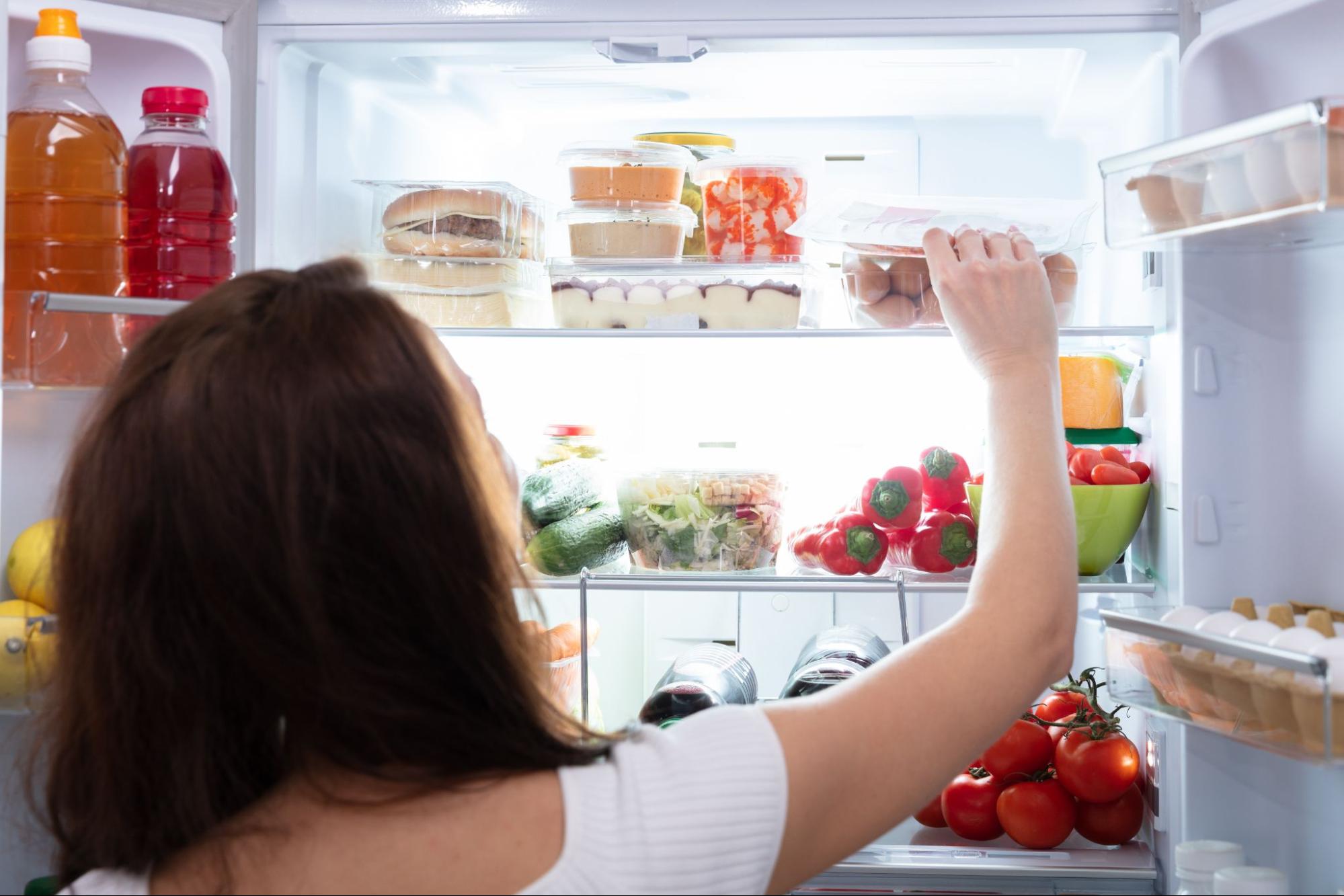 #4 Achieve Peace of Mind
A home is likely the biggest investment that you're ever going to make, which is why it's important to protect the value of your home at all costs. Don't worry about an upcoming power outage and the problems it could cause. Be prepared with a home generator to keep your home running smoothly.
#5 Increase the Value of Your Home
If you're going to be selling your home in the next few years, you can increase its value by having a whole-house generator installed. Just make sure that you have the installation process taken care of by professionals, so the job is done right.
#6 Home Security Benefits
Your home security system will shut down if it doesn't have a source of power. Don't let your guard down by using portable generators on your property. A whole-house unit will ensure you still have adequate protection.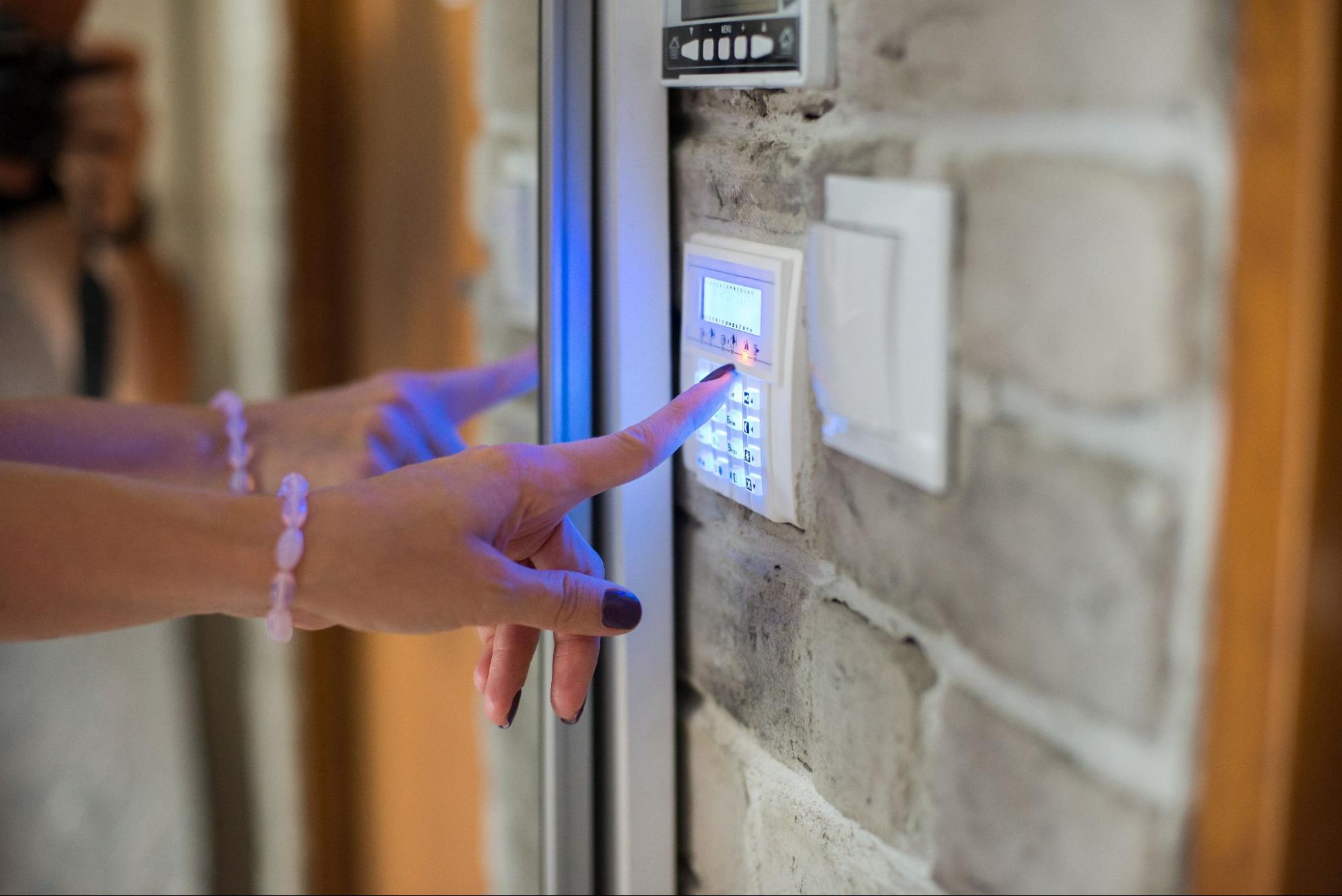 #7 Keep Medical Equipment Running
Medical equipment such as breathing machines, home dialysis equipment and even electrical beds/chairs can shut down when the power goes out. This can be a life-threatening situation that could easily be prevented with generator power.
#8 Avoid a Flooded Basement: Keep Your Sump Pump Running
Your home's sump pump is designed to pump water away from the foundation of your home. This water can quickly build up during a storm, and flooding in your basement can take place if your sump pump shuts down because of lack of power.
#9 Easy to Use Thanks to Automatic Startup
A whole home generator system will be set up to automatically turn on when the power goes out in your area. There is no need to pull out any equipment, fill it with fuel and start it up, as you would experience with portable generator units.
#10 Quiet Function
If you've ever used a portable generator, then you know how loud it can be. A whole-home unit doesn't function the same way as a standby generator, so you'll reap the benefits of a very quiet source of power.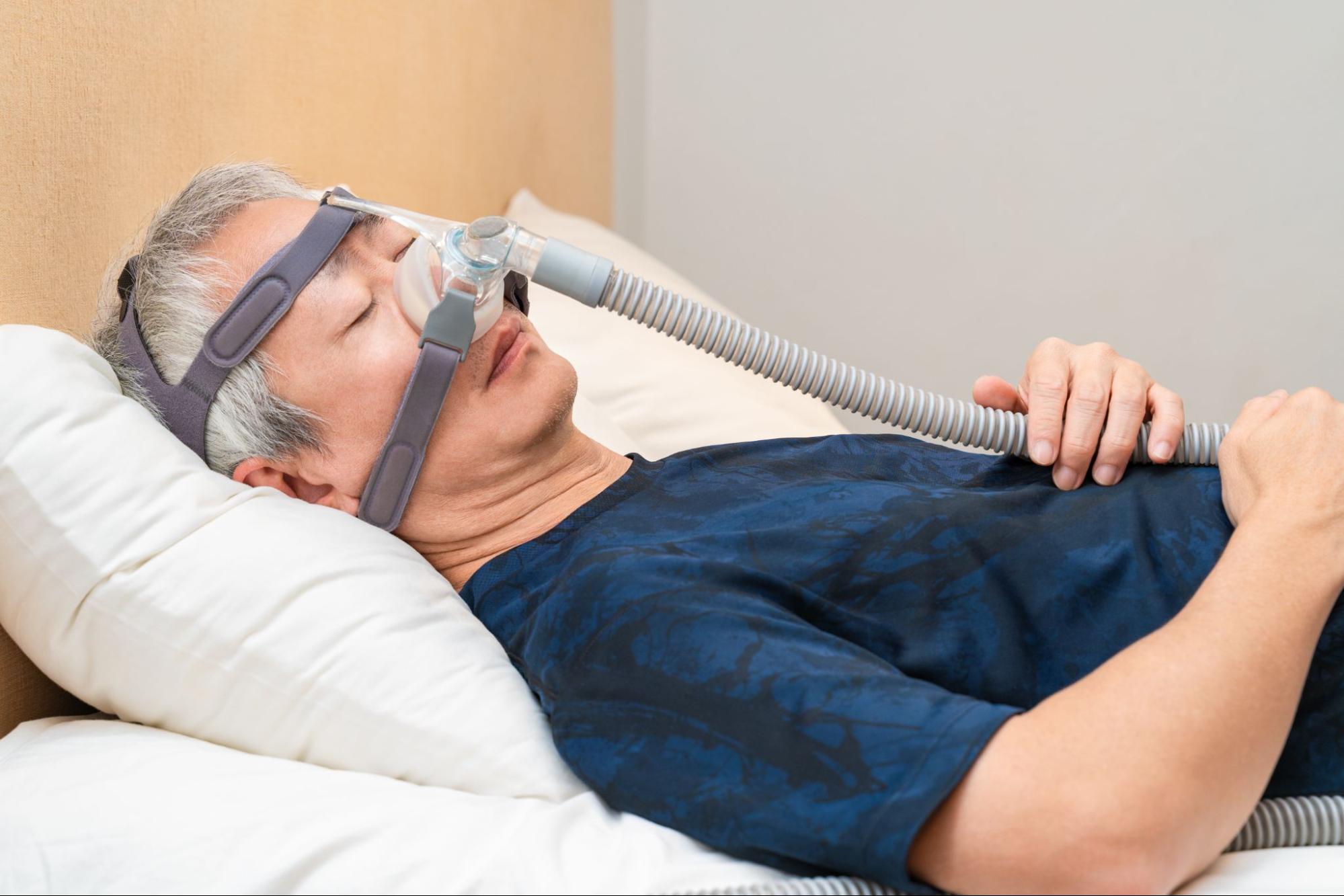 If you're interested in having a whole-house generator installed, reach out to Kelleher HVAC for more information. For over four decades, Kelleher has been building a reputation in the Richmond area for installing and maintaining high-quality home comfort systems. Our family would be happy to help your family with all of your home comfort needs.