Top Tips to Prepare Your HVAC for Severe Winter Weather
June 9, 2023
When the weather forecast calls for severe winter weather in the Richmond, Virginia area, a lot of people think about stocking their refrigerator and bringing out the snow shovels. Unfortunately, preparing an HVAC system isn't something that is often addressed – but it should be! When the temperatures start to drop and snow is flying, you'll want to ensure that you can continue heating your home to stay warm and cozy. Here are some of our best tips for preparing your HVAC system for severe winter weather.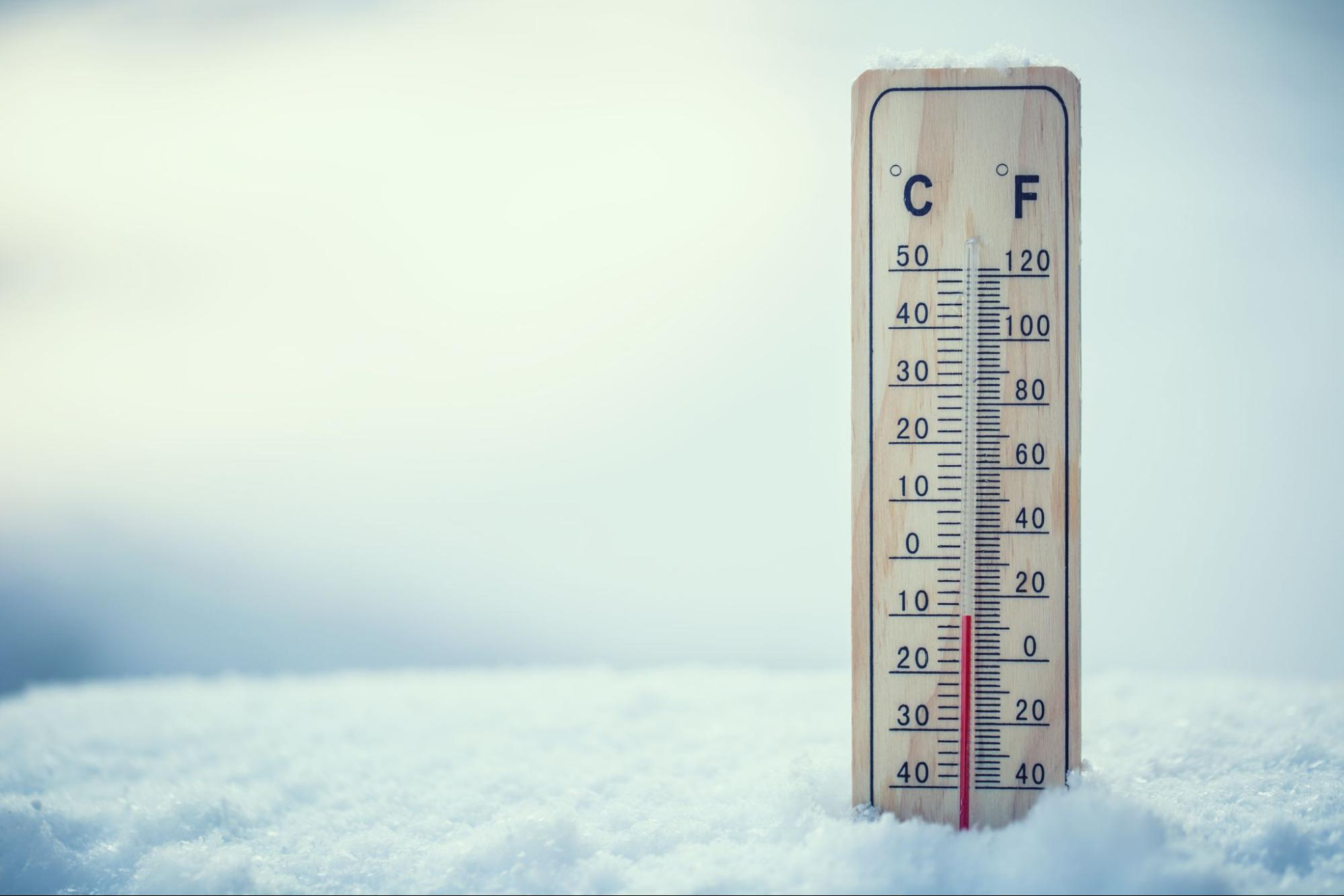 Change Out Your Filters
Since it's likely that your HVAC system will be running overtime to keep up with the chilly temperatures that come along with a storm, you'll want to make sure that your filters have recently been changed so your unit doesn't have to work harder. This will also help you maintain healthy indoor air quality for the entire duration of the storm, and long after. Typically, filters should be changed every 30 to 90 days, depending on the type of filter that you're using and the recommendation from the manufacturer of the filter.
You should also make sure that you have plenty of spare filters on hand. You probably won't need to change them out multiple times over the course of a single winter storm, but it's convenient to have them when a change is necessary. If the stores or online retailers are temporarily out of your filters, you won't have to stress out about a dirty filter.
Consider Upgrading Your Thermostat
There have been some impressive advancements in thermostat design in recent years, providing you with the ability to easily control the comfort of your home and potentially save money in the long run. Energy efficient smart thermostats can be controlled with your smartphone or tablet from anywhere in the home. If you're not going to be home for the upcoming storm, you'll be able to ensure that your house stays warm enough that your pipes won't freeze and burst.
You can also use an upgraded thermostat to decrease the amount of money that you're spending on your monthly utility bills. By programming your thermostat to run your heating system at a specific schedule, you can reduce your HVAC system's run time, specifically while you're away from your home, and at night when you're in bed and can let the temperature drop down a little bit.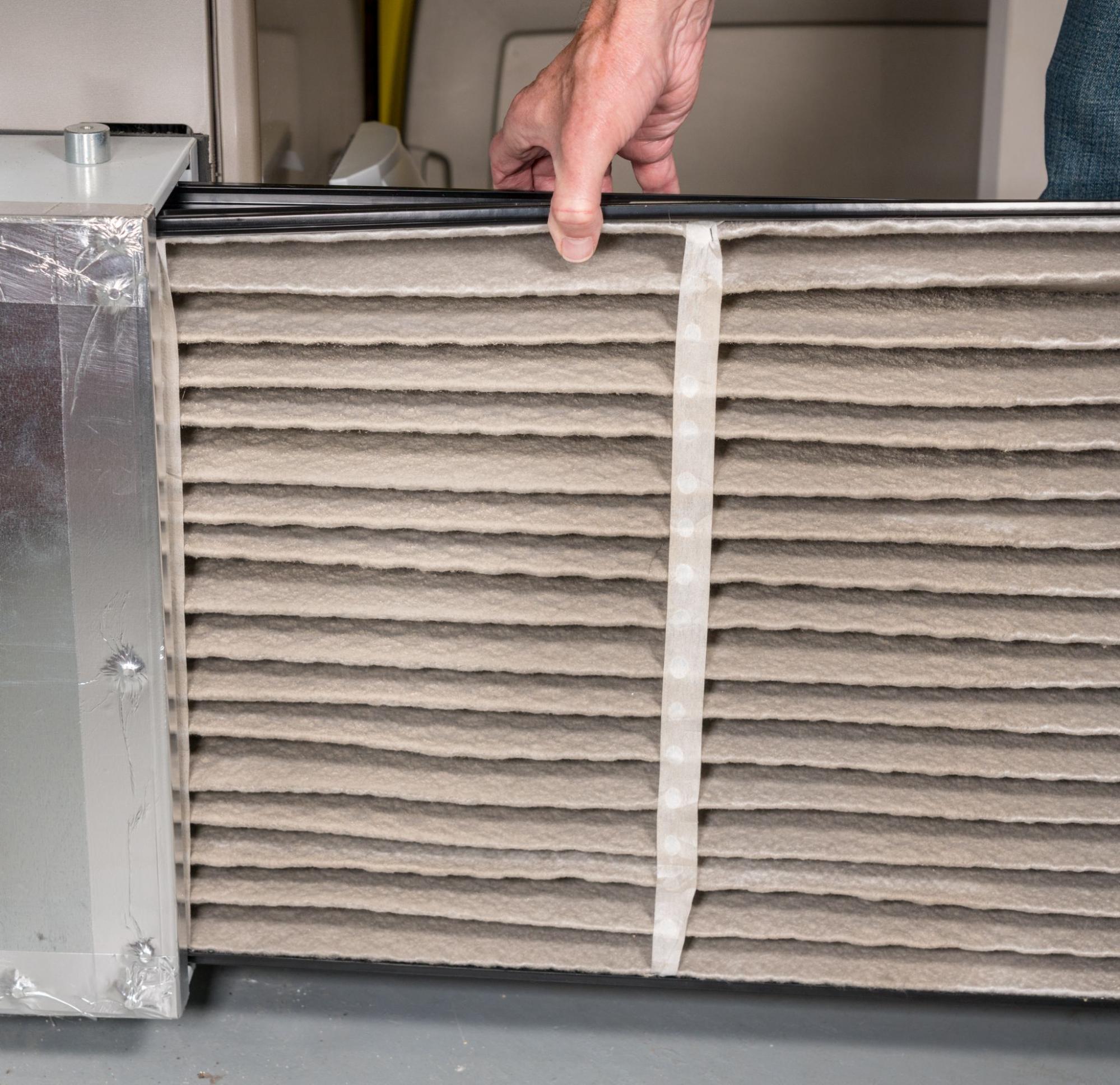 Check Your Exterior Vents
Inclement weather can cause some pretty substantial snow drifts to form around the perimeter of your home. You don't have to experience a large accumulation of snow for this to happen. A lot of newer homes have an exterior vent pipe that needs to be clear in order for the HVAC system to work. If it becomes covered over with snow or debris, this can cause your heat to turn off.
You may need to go outside at some point during the storm to clear your vents off, but make sure that they are clear prior to the storm as well. If you do leave the house, use extreme caution. There could be debris or dangerous materials blowing around, and you definitely don't want to become injured.
Trim Branches Away from Your HVAC Unit Outside
Snow and ice accumulations on trees can cause branches to become heavy and break. If you have HVAC equipment situated outside, make sure that there aren't any tree branches or other landscaping items that could fall on it and cause damage during a storm. Even when a storm is not going on, you should avoid having vegetation growing too close to your HVAC system.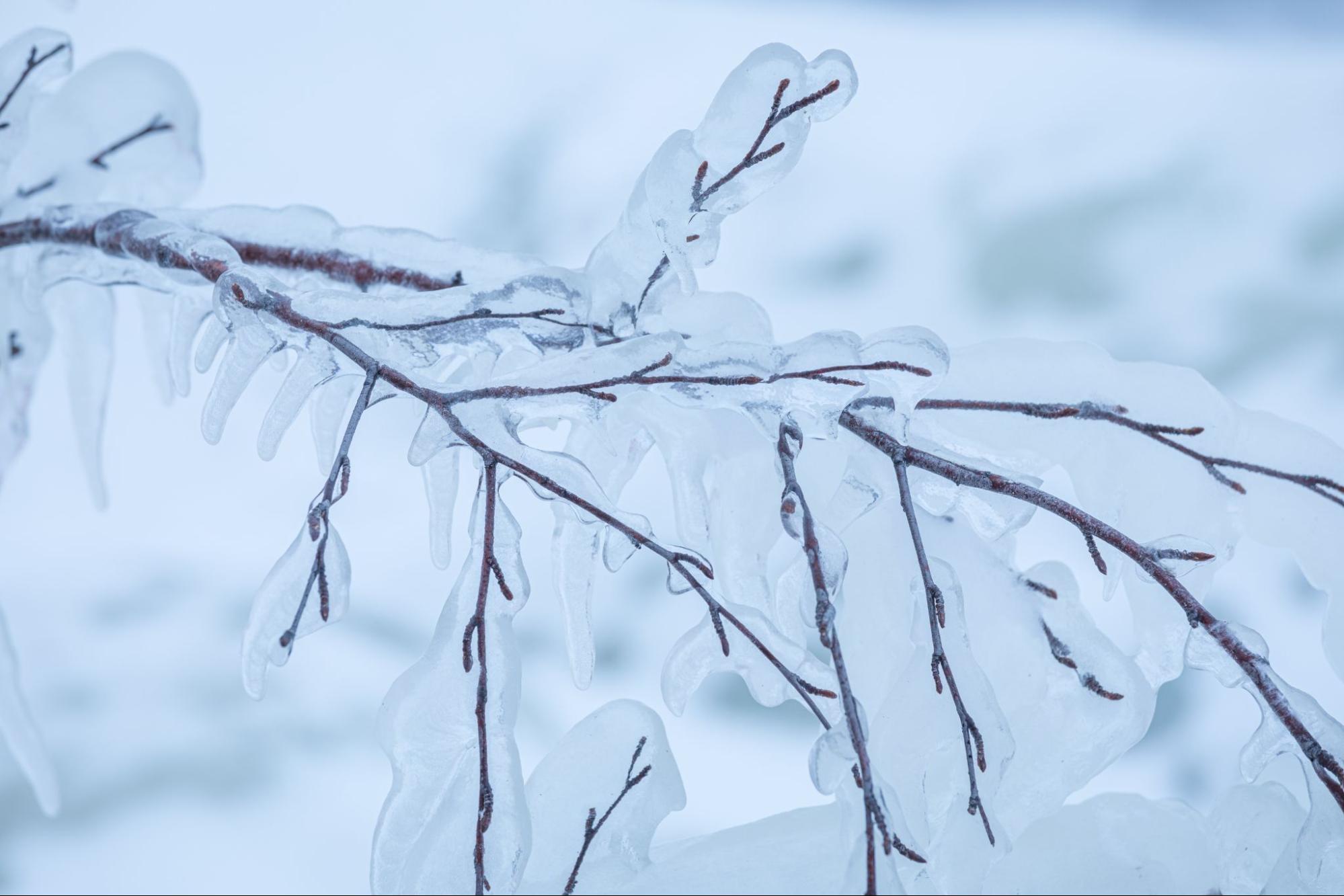 Maintain a Comfortable Temperature
Always keep your furnace running prior to a winter storm. You want to have your home set to a comfortable temperature, especially if the power goes out and you can't run it again for a number of hours. Keep all of your windows and doors closed to prevent drafts.
Routine Inspection and Maintenance of Your HVAC System
You should keep up with regular inspection and maintenance appointments for your HVAC system, especially before the winter arrives. These checks will allow a professional to spot any issues with your furnace before the unit would shut down entirely. Preventive maintenance can help ensure that you won't be left in the cold during a chilly winter storm. If the roads are bad and a technician can't get to your home until the snow stops, you'll wish you had scheduled a routine appointment prior to that point.
Routine maintenance can also involve other things like cleaning your ductwork, checking your ducts for leaks, winterizing your air conditioning unit and cleaning the interior components of your HVAC system's motor.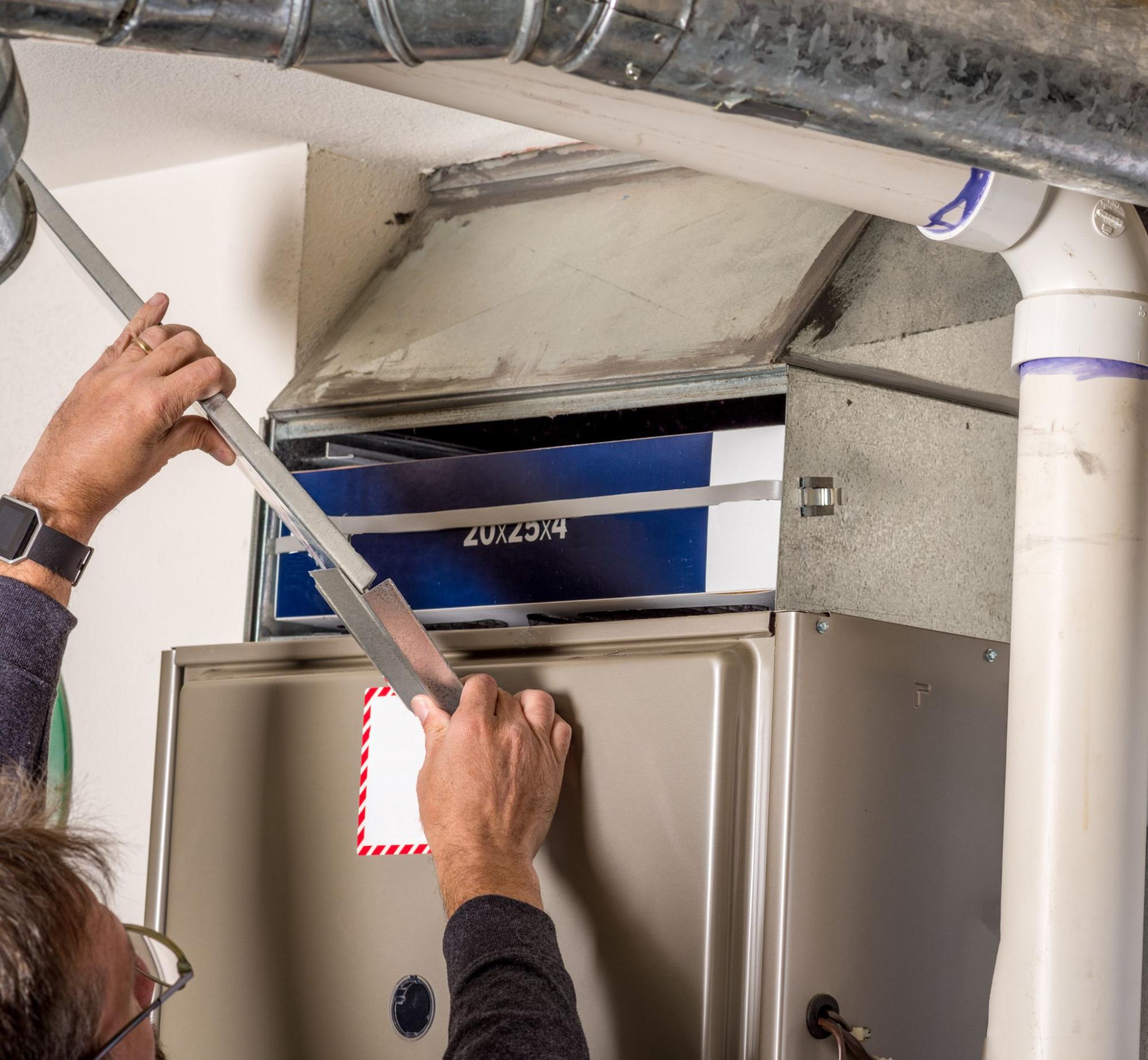 If you would like to schedule an appointment for a tune-up, HVAC maintenance or an inspection, reach out to Kelleher HVAC for more information. For over four decades, KELLEHER has been building a reputation in the Richmond area for installing and maintaining high-quality home comfort systems. Let our family help your family with your home comfort needs, during the winter and year-round.