Why Choose a Family-Owned HVAC, Plumbing, and Electrical Company for Your Home
September 8, 2023
In a world dominated by corporate giants, there's something to be said about the value of local businesses, especially when it comes to your home's comfort systems. One such local gem is Kelleher HVAC, a family-owned company that has been serving the Richmond area since 1968. With a strong focus on providing top-quality services and products in heating, cooling, plumbing, and electrical needs, Kelleher HVAC stands as a prime example of why choosing a local, family-owned HVAC, plumbing, and electrical company can be the best decision for your home.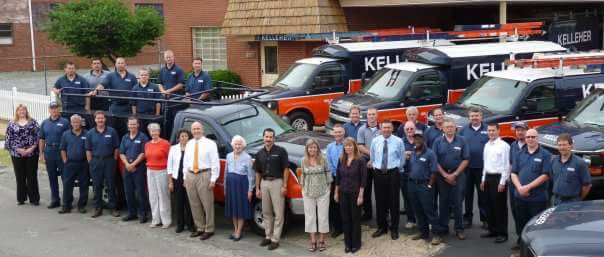 A Personal Touch
When you're dealing with something as integral to your daily life as your home's heating, cooling, plumbing, and electrical systems, having a personal touch can make all the difference. Family-owned businesses like Kelleher HVAC prioritize building relationships within the community. Their customers are not just faceless transactions; they're neighbors, friends, and fellow community members. This personal connection translates into a higher level of care, attention, and commitment to ensuring your home remains comfortable and functional.
Local Expertise
No two regions are the same when it comes to climate, building codes, and infrastructure. This is where the advantage of a local HVAC, plumbing, and electrical company shines. Kelleher HVAC, deeply rooted in the Richmond area, understands the unique challenges and requirements of homes in the region. Their experience allows them to provide tailored solutions that are best suited to the local environment and your specific needs. This level of local expertise is hard to come by with larger, non-local corporations.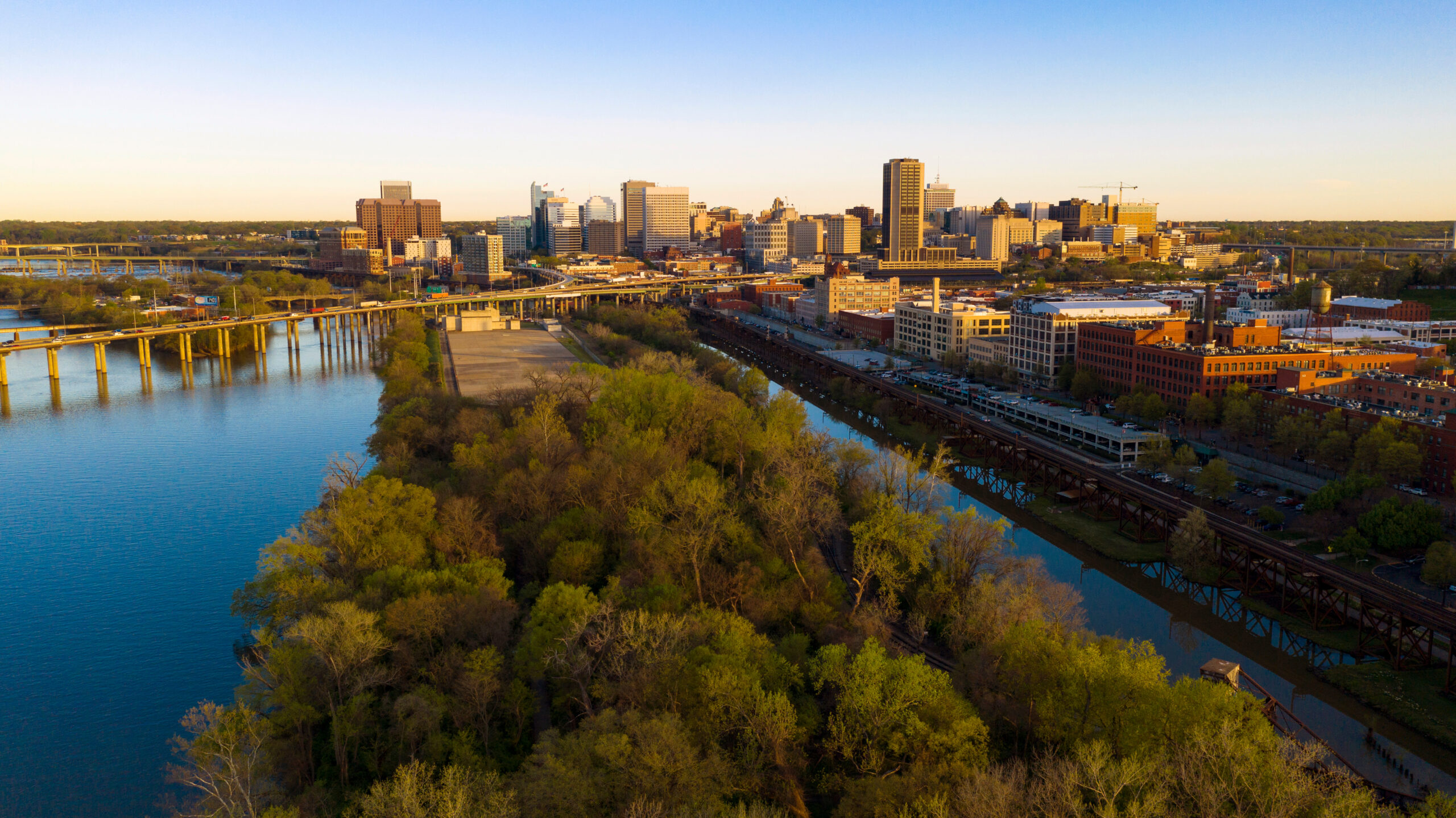 Licensed HVAC and Beyond
Licensed professionals are essential when it comes to the safety, efficiency, and longevity of your home's systems. Choosing a family-owned HVAC, plumbing, and electrical company ensures that you're getting the services of qualified, licensed technicians who are well-versed in their respective fields. Kelleher HVAC not only specializes in heating and cooling systems but also offers plumbing, electrical, and whole-home generator services. This comprehensive expertise means they can address multiple aspects of your home's infrastructure, providing a one-stop solution for various needs.
Community Investment
When you support a local family-owned business like Kelleher HVAC, you're investing in the prosperity of your community. Local businesses contribute to the local economy by creating jobs, supporting other businesses, and paying local taxes. This cycle of support and growth strengthens the fabric of your community, leading to a more vibrant and resilient neighborhood. Choosing a local HVAC, plumbing, and electrical company isn't just a decision for your home; it's a decision for the betterment of your community as a whole.
Customer-Centric Approach
Family-owned businesses prioritize customer satisfaction above all else. With a smaller, more closely-knit team, there's a greater sense of accountability and responsibility towards ensuring each customer is delighted with the services provided. Kelleher HVAC exemplifies this approach by valuing transparency, clear communication, and a commitment to exceeding customer expectations. When you choose a local company, you can expect a level of dedication that might not be as apparent with larger, more impersonal corporations.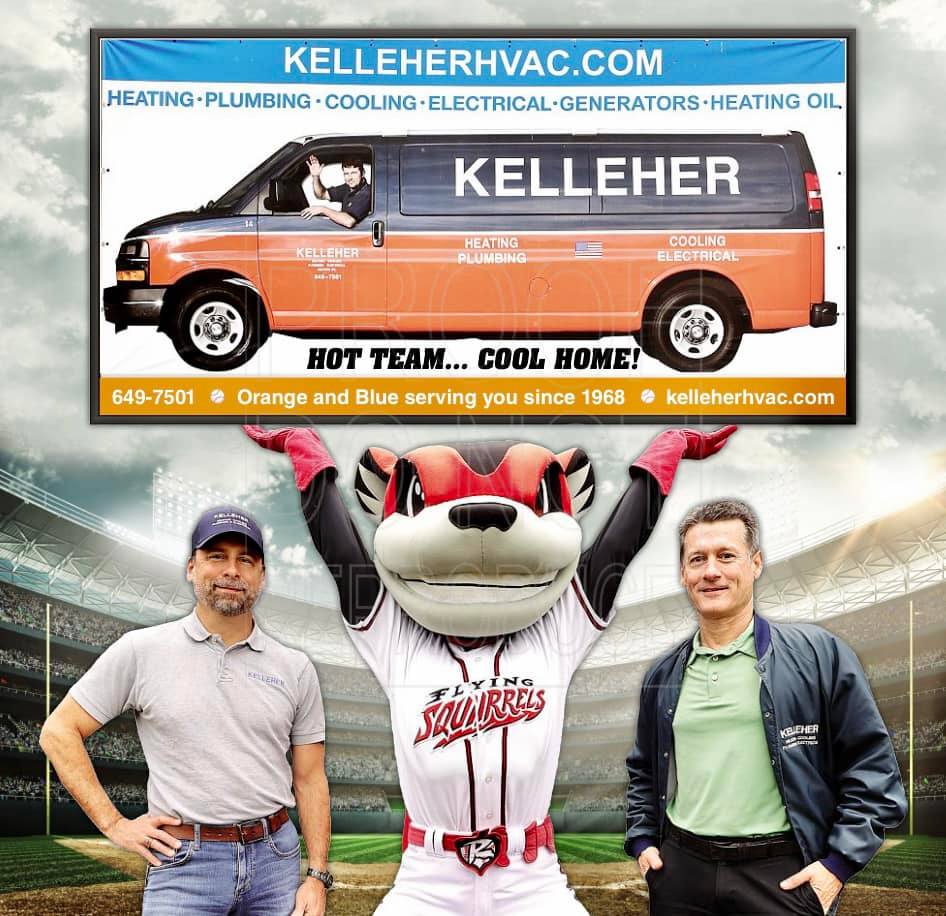 Flexible and Responsive
The agility of a family-owned HVAC, plumbing, and electrical company is something that can greatly benefit homeowners. Local businesses are generally more nimble and able to adapt to your specific needs quickly. Kelleher HVAC's flexibility allows them to respond promptly to emergencies, urgent repairs, or sudden changes in your requirements. This level of responsiveness can make a significant difference when you're faced with unexpected situations.
Long-Term Relationship
When you choose a family-owned HVAC, plumbing, and electrical company, you're often entering into a long-term partnership. Over the years, Kelleher HVAC has built a reputation for trustworthiness, reliability, and exceptional service. This kind of relationship-building isn't just about the short-term transaction; it's about fostering a connection that can last for generations. You can count on them to be there for regular maintenance, future upgrades, and any assistance you might need along the way.
Supporting Sustainability
Local businesses often have a more direct stake in the environmental health of their community. Family-owned companies like Kelleher HVAC are more likely to implement sustainable practices, such as energy-efficient solutions and responsible waste management. By choosing a local HVAC, plumbing, and electrical company, you're indirectly contributing to efforts aimed at preserving the environment for future generations.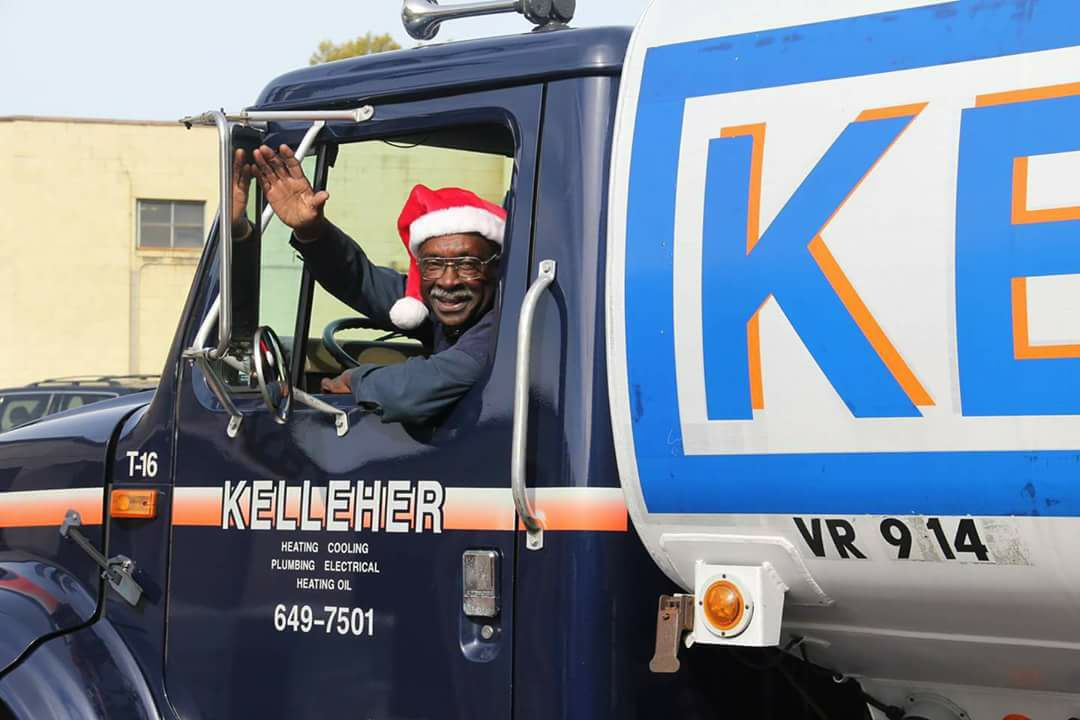 The choice to opt for a family-owned HVAC, plumbing, and electrical company like Kelleher HVAC can have a profound impact on your home's comfort, your community, and the overall quality of service you receive. Their deep-rooted commitment to providing top-quality services, local expertise, and personalized care sets them apart from larger corporations. By supporting local businesses, you're not just investing in your home; you're investing in the well-being of your community and the sustainable growth of your neighborhood. With licensed professionals at the helm and a customer-centric approach, Kelleher HVAC stands as a testament to the many reasons why choosing a family-owned local business is the right choice for your home.